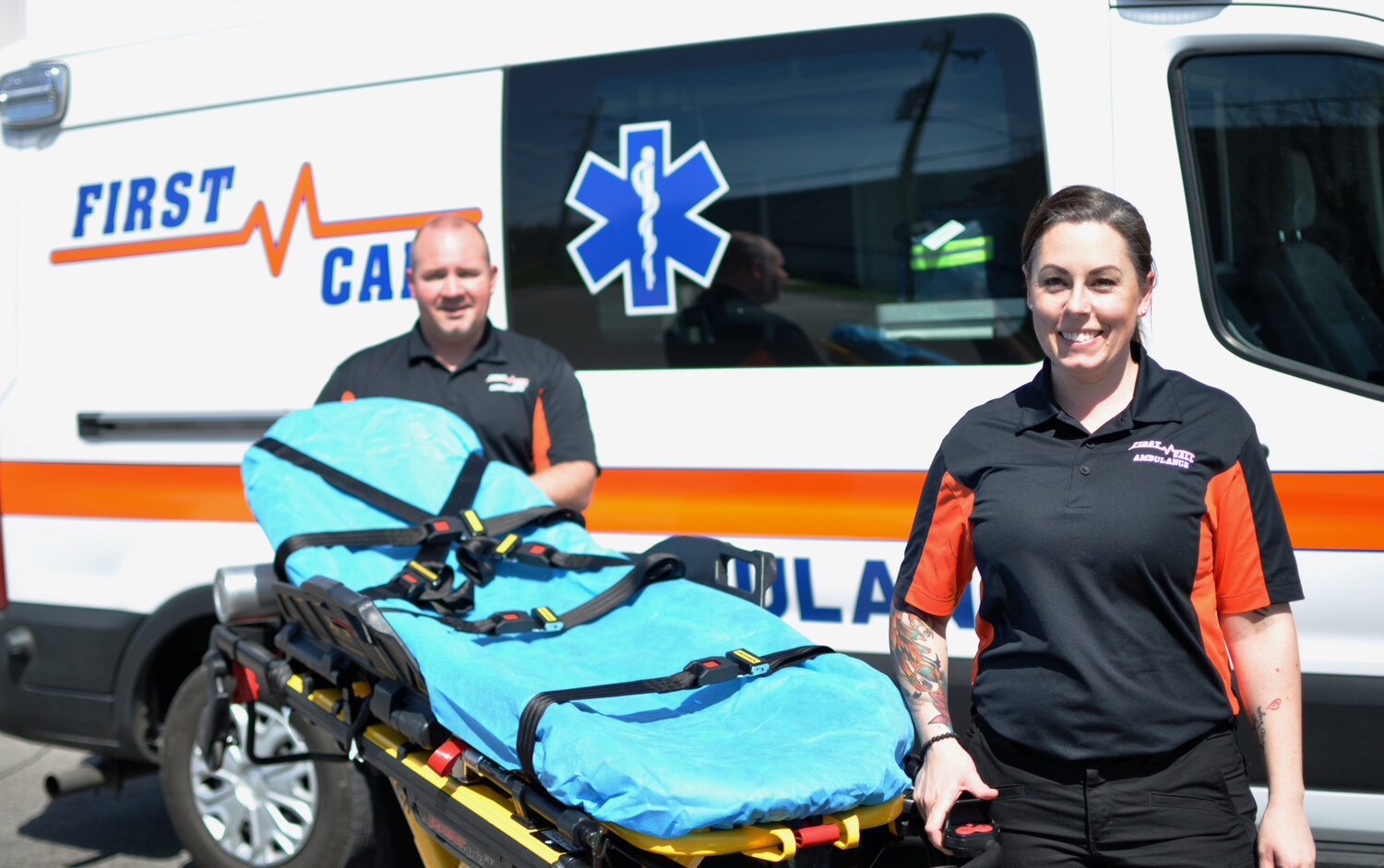 PEOPLE FIRST. PERSONAL CARE. EXCEPTIONAL SERVICE.

At First Call, our mission is "Transporting Patients with Personal Care and Exceptional Service." Each day, our teammates throughout all areas of our operations, live their commitment to this very important mission.
From transporting the smallest of newborns in our state-of-the-art rolling Neonatal Intensive Care Units to providing emergent and non-emergent ambulance transportation services to patients each day First Call teammates touch the lives of countless individuals and families in need of compassionate, competent, medical transport and care. It's something we've been doing since 2004.
Our success has been driven by our "People First" philosophy, and we will continue to identify ways in which we can enhance the quality services we provide to our customers while creating a rewarding and enriching career experience for our teammates.
If we can ever be of service to you or someone you love, we encourage you to reach out to us. It would be our privilege to serve you.
Working as a member of the First Call Ambulance team means you'll be part of a growing organization that is dedicated to superior patient care and customer service. First Call Ambulance is a member of the Priority Ambulance family of companies, one of the fastest-growing private ambulance services in the country. Being a part of a rapidly-growing, innovative national team brings our employees additional opportunities for career advancement, continuing education and training.
---